Demis Electric Service INC.
Based in Northern Virginia, Demis Electric Service INC. is a full service electrical firm that provides top quality electrical work at affordable prices. We serve residential, real estate, retail, contractor, and commercial clients in Northern Virginia.
Mon-Sat: 8am-5pm
RESIDENTIAL SERVICES
COMMERCIAL SERVICES
EV CHARGER INSTALLATION
Affordable Master Electrician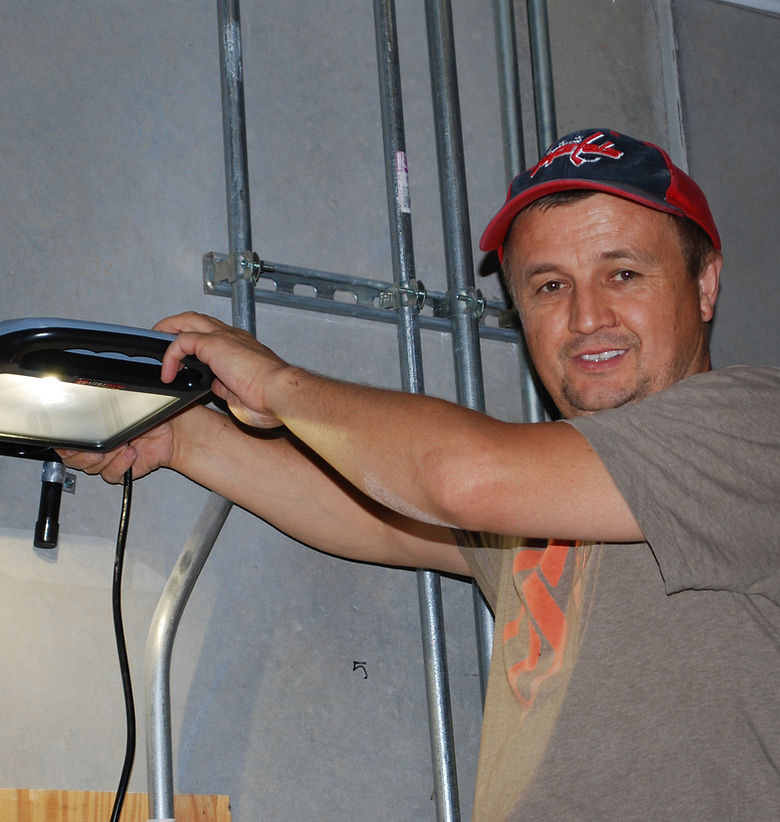 Team Working Dedicatedly
We have 20+ years of experience with providing wide area of specialty services you can trust.
About us
It's difficult to think of a daily task that doesn't require electricity in one way or another. Electricity is so ingrained into our lives, in fact, that we often take it for granted and don't notice it's there at all. When something goes wrong with your electricity, on the other hand, you'll find it difficult to notice anything else. At Demis Electric, our electricians will be there when your electrical system has any problems. We know how important your electricity is to you and your family, so we'll do everything we can to make sure any problems you have with it our solved as quickly and accurately as possible. Our Northern Virginia electricians are all licensed and certified, professionally trained, and extensively experienced. So no matter what repairs you need, we'll be able to make sure there are no problems once our job is done. And we'll always respond as quickly as possible to any requests for service.
Top Quality Electrical Work